Role management in the Yousign is no longer a secret to you and you want to change a user's role?
First of all, please ensure you have at least the APP Business plan. Role management is not available on the APP Team plan.
How to:
You need to be an Administrator in order to modify your team members role
Go to the Admin menu
then in User section
click on ✏️ on the right of your user
then update the role of your user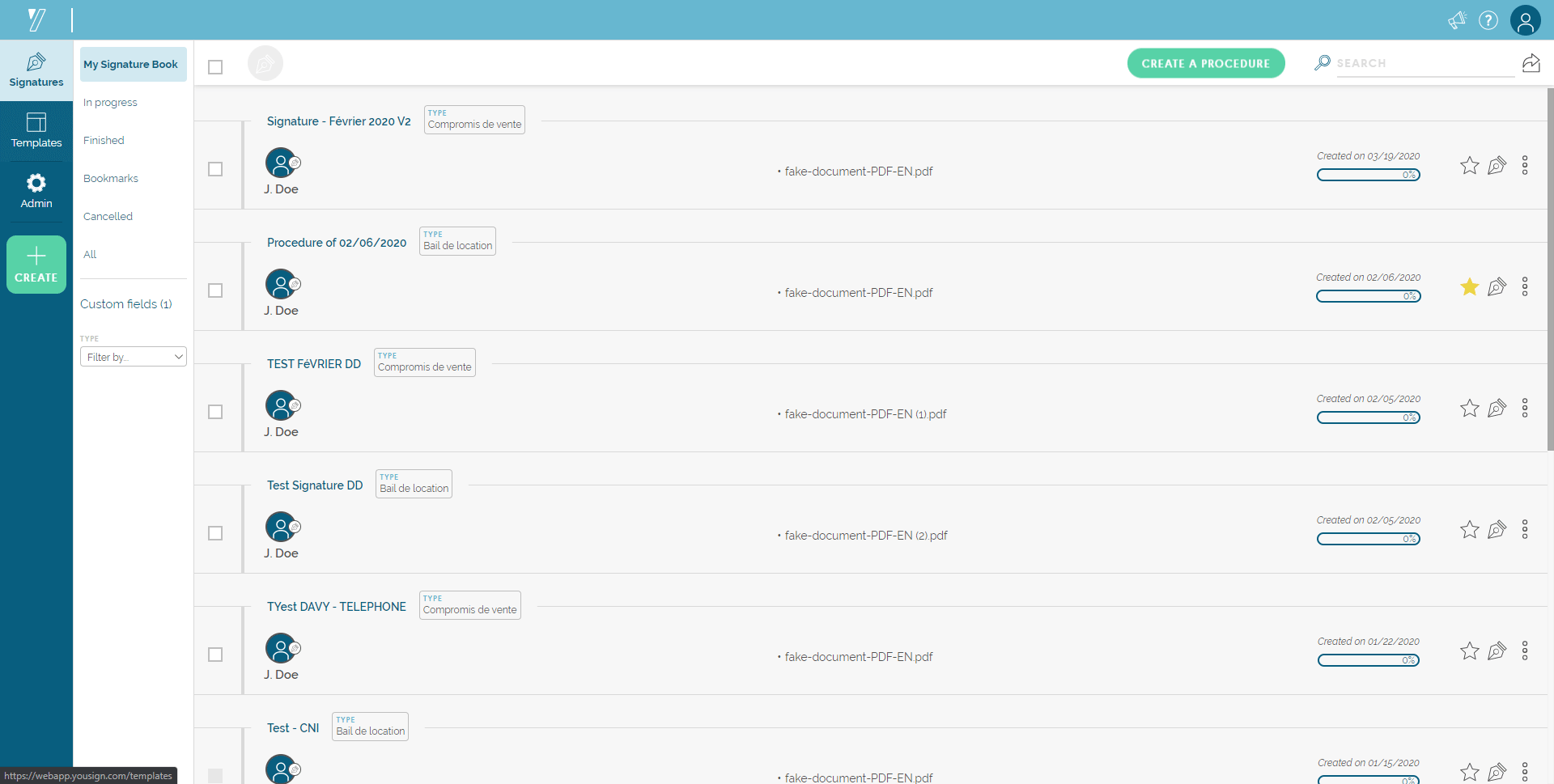 On this example, account has just been changed from Administrator to Signer.
Don't forget to click on Save 😉.
To go further :
Was this article helpful?
0 out of 0 found this helpful