Creating a Yousign API key
To authenticate our Yousign API, you will need to use an API key.
To do this, you will need to create it directly in the "Admin" menu > "API key" > "Create an API key" as long as you are logged in as a user who has an "Administrator" role.
Let's take a look at how to create your first API key: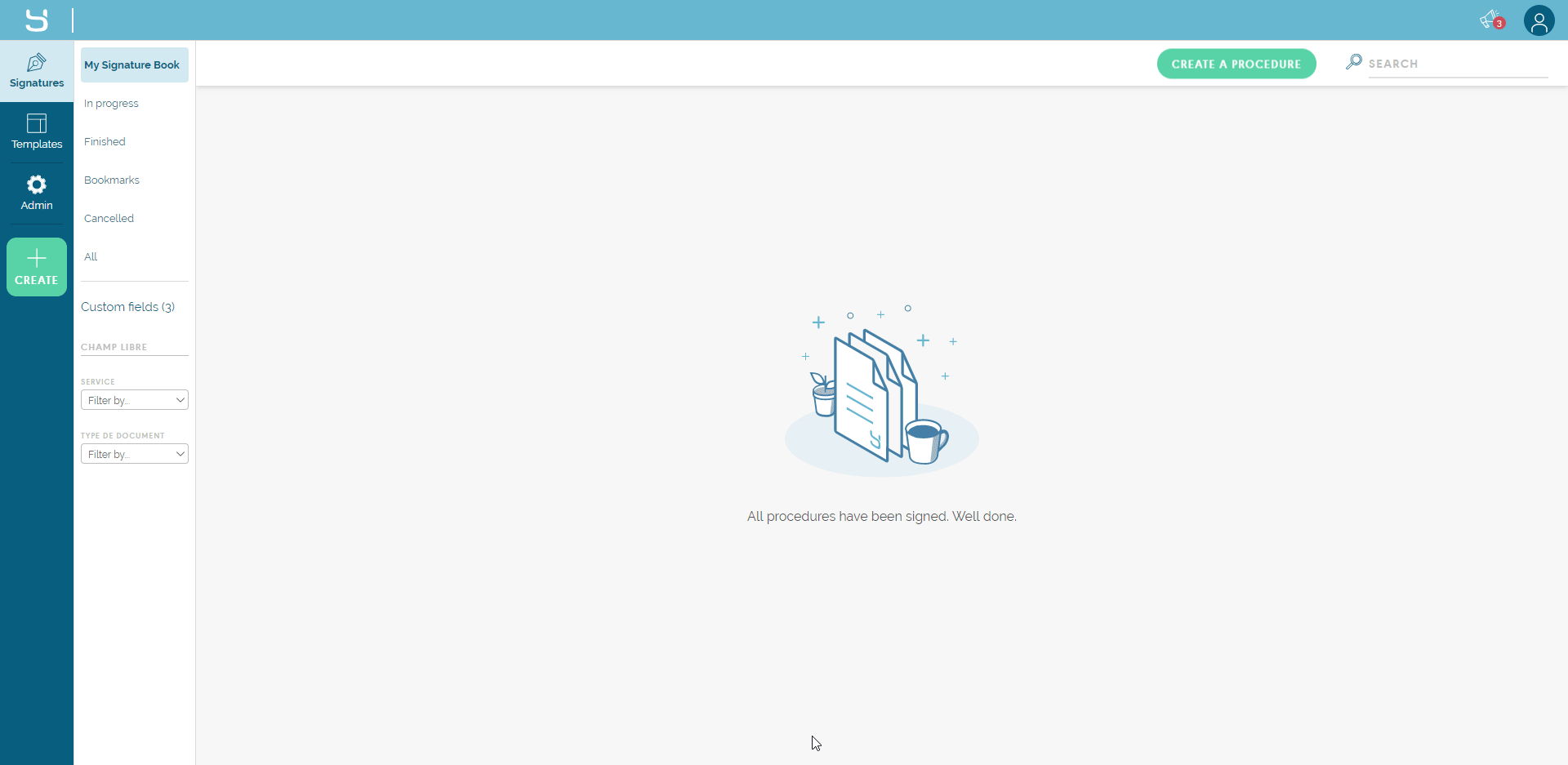 Nicely done, your API key is complete and you can now create your first signature procedure by integrating our REST API.
Was this article helpful?
5 out of 7 found this helpful