The signer or validator invited to sign or validate your procedure does not receive the e-mail sent by Yousign? Our support team asks you for the signature link?
The link to access to the signature request for a given member, can be accessed directly through our app's interface. Follow the steps below to see how to do this: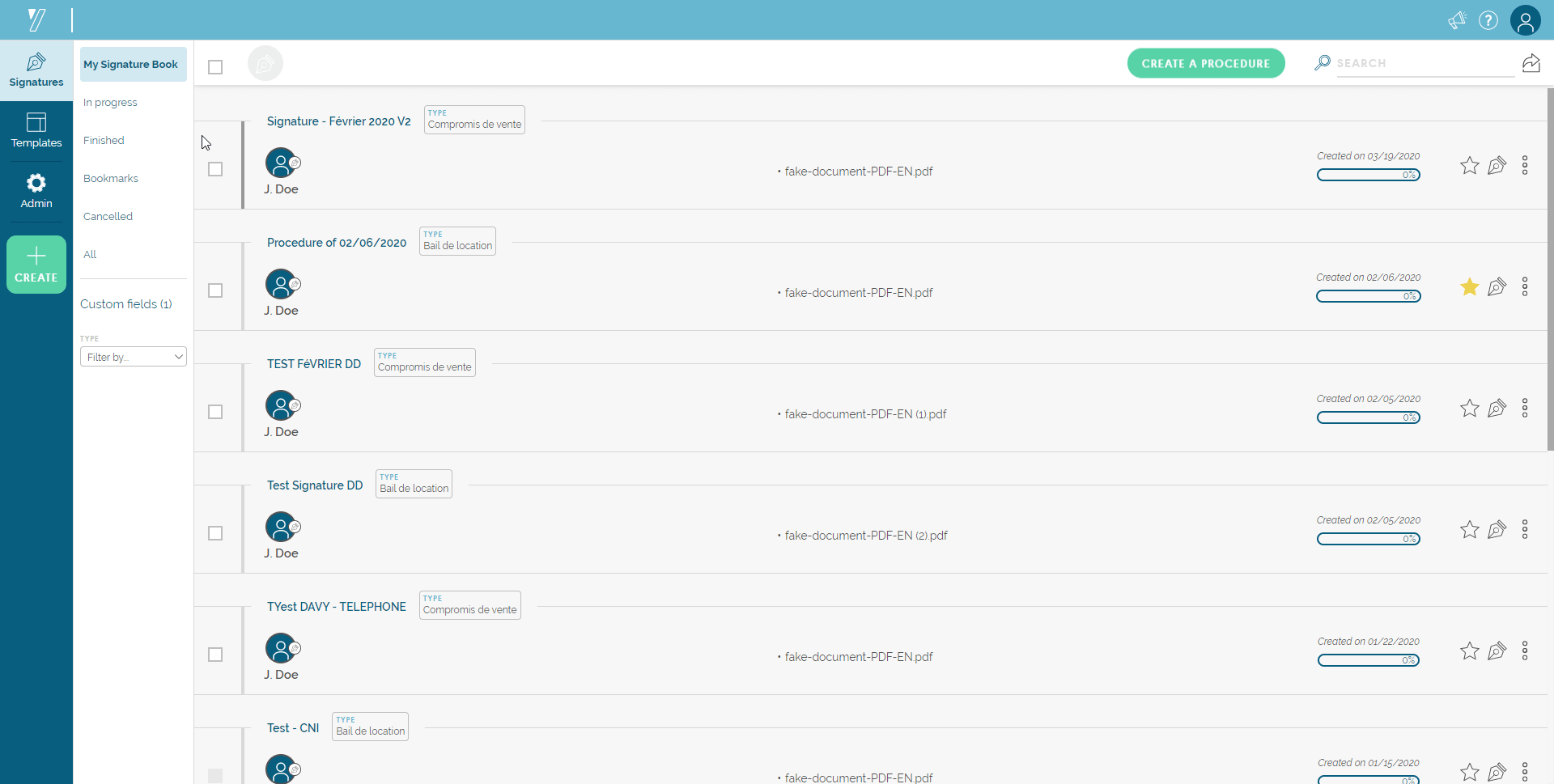 To send the access link to your signatory or to Yousign technical support, click on copy the link and paste it into your email.
If you do not receive the e-mails from Yousign, you can also check the corresponding article.