How can i change my default application language?
Do you want to change the language of your Yousign app?
You can easily change it to any of the following:
English,
French
Italian
German
Spanish
Dutch
Portuguese
Just go to your Settings, then to the Profile section and finally choose the language of your choice.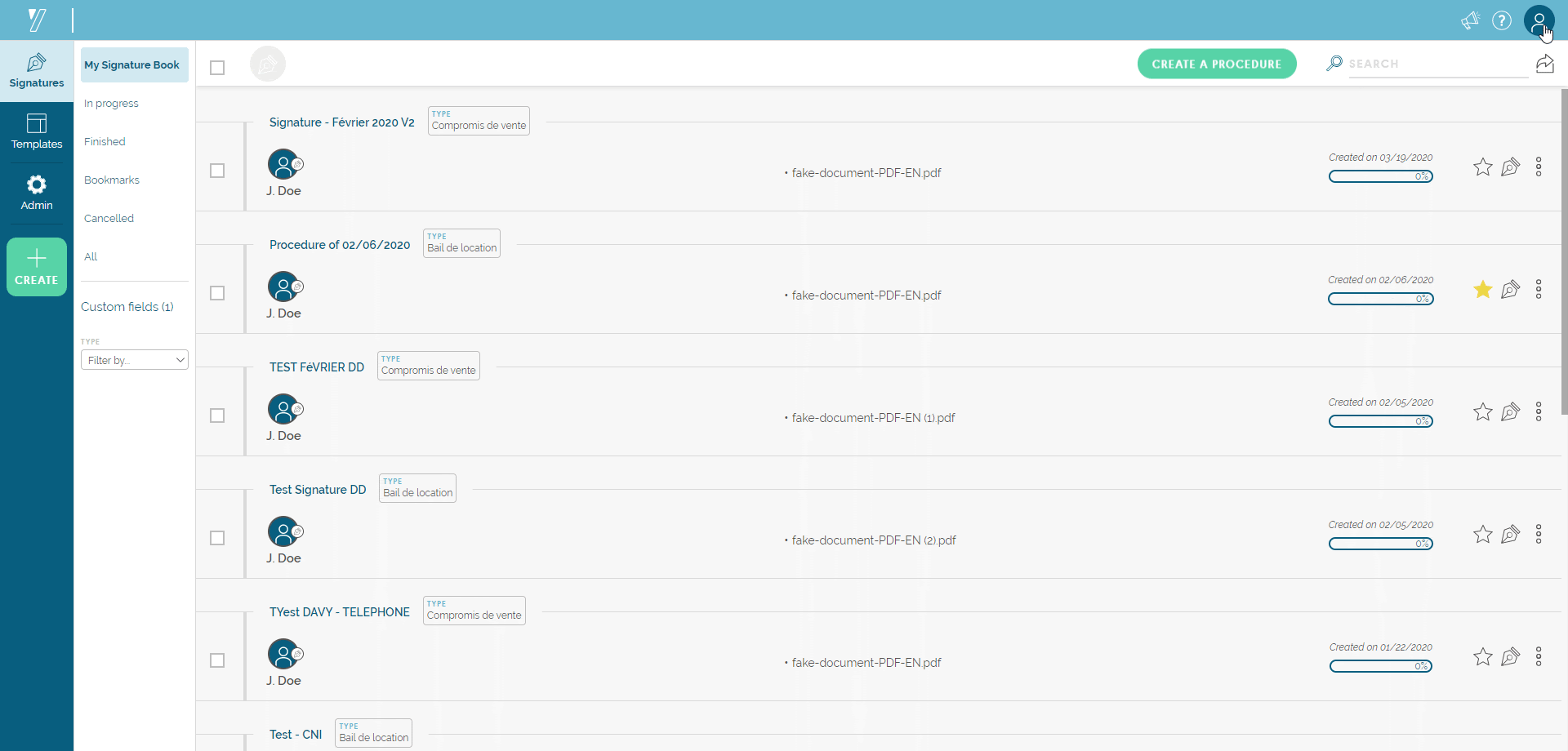 Changes will be automatically applied to the whole App.
Please notice this change does not affect the sending of signature invitation by emails or the SMS codes.
Note : Your account must be created in English here
Was this article helpful?
1 out of 1 found this helpful